Posted on August 26, 2016
24
That's the amount of hours left for you to back this batshit crazy amalgam of Adventure Time, Castle Crashers and Mega Man on Kickstarter.
What's the catch? The game is as good as done and fully backed already!
Basically this is your chance to pre-grab it a little cheaper, SOMETHING EVERY PRE-ORDER SHOULD TAKE NOTE OF.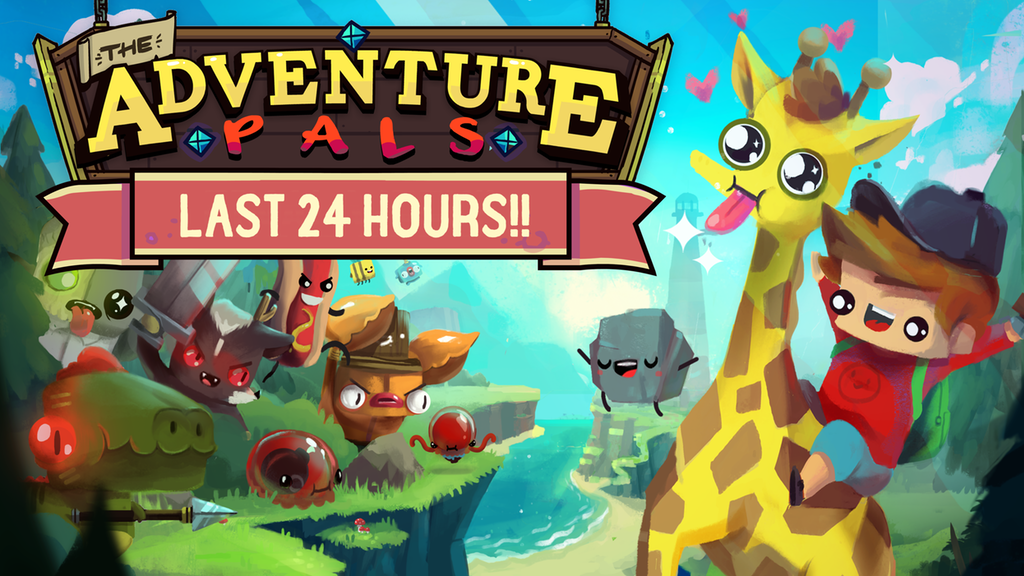 You could also get some fluffy goodies while you're at it. Oh hey here's the free pre-version.