Posted on December 1, 2016
a good bundle
That's what it says on the tin.
What you see is what you get.
Not bad, not great either.

You have 12 more hours to get 173 items for 20 bucks. That's more than 8 things per dollar spent. For a collection of over 500$.
Again, not everything is 'good'.
Not everything is a game either, and some items are even available for free.
BUT!
And this is a big but.
Half of proceedings go to ACLU ( American Civil Liberties Union), and the other half to Planned Parenthood.
THAT'S ONE HUNDRED PERCENT CHARITY.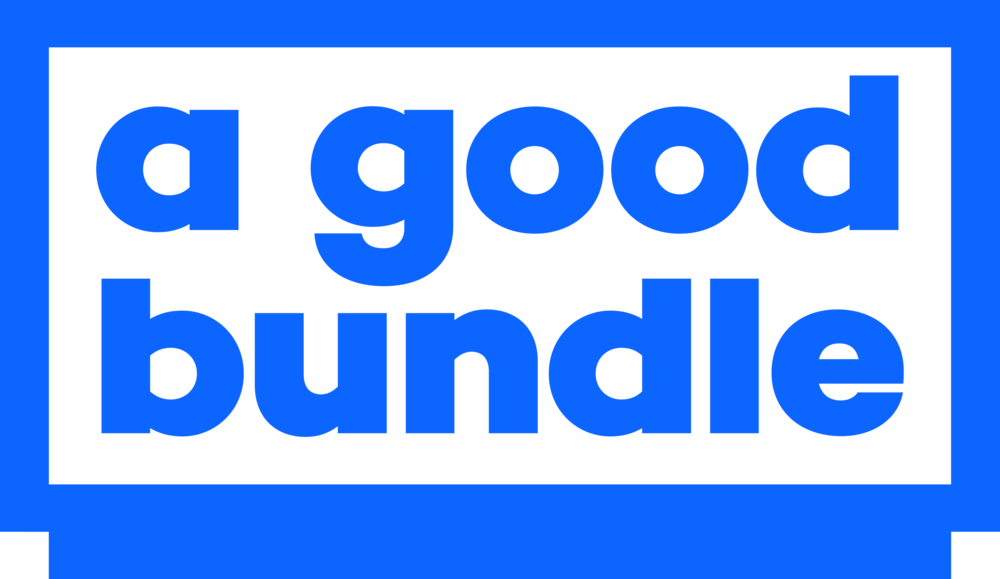 Oh and I can at least vouch for a few of the games, such as Read Only Memories, A Good Snowman Is Hard To Build, Gone Home, Nuclear Throne, and the soundtracks by Danny Baranowsky. These alone are more than your money's worth. And there's actually many more.
Sharing is caring y'all.