In the shadow of a colossal re-rerun
Does the world need another remake (2018) of a remaster (2011) of a classic game (2005)?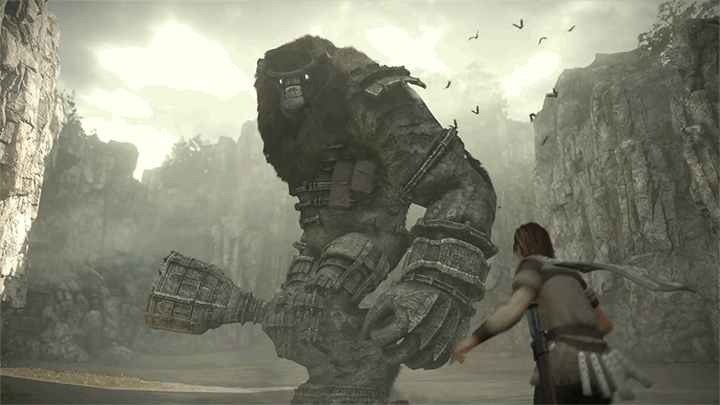 Ah hell, why not.
Let's give one of the most breath-taking epics another spin.
The Shadow of the Colossus remake will be tackled by Bluepoint Games, who were responsible for the remasters and collections of God of War, ICO, Metal Gear Solid, Uncharted, and Gravity Rush.
On a sidenote, I do am intrigued by the varying price tags of the three major announcements at E3, as well as their Amazon release date of 2030.
After Duke Nukem that took Forever and The Last Guardian, no one seems to take a chance anymore.