It's May, and it's raining (almost) free games
On the PC front we have Humble ushering in a new month with Dirt Rally  – the not so casual but quite excellent racing game – and INSIDE  – another masterpiece from the creators of Limbo – among many others, for their regular monthly fee subscription.
Not only that, but they have a Very Positive line-up coming your way with the usual pay-what-you-want for They Bleed Pixels , The Deadly Tower of Monsters  and Super Mega Baseball , a little extra for Crashlands , UnderRail  and Hacknet , and about 9 to 10 bucks for Stephen's Sausage Roll  and Curious Expedition .
Microsoft is offering some almost-oldskool Star Wars with The Force Unleashed II  and Lego Star Wars The Complete Saga , right along Giana Sisters Twisted Dreams Director's Cut  and Lara Croft and the Temple of Osiris .
Phew, quite a mouthful there.
Nintendo doesn't do "free".
Sony mixes it up with some awesome stuff like Tales from the Borderlands , Type:Rider  and Laser Disco Defenders , and not so awesome stuff like Port Royale 3  and Blood Knights .
The Americas get ABZÛ  as well, while us European plebs will have to make do with Alienation .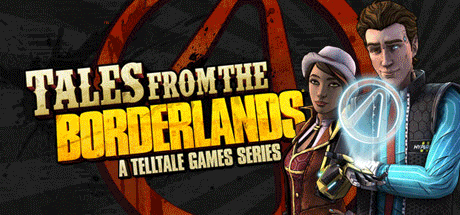 Normally, I wouldn't even be mad.
Abnormally, I'm mad because I just bought Alienation in a PSN sale.
Seeing as the same thing happened last year with the equally excellent Helldivers, I don't think I can trust Sony's "sales" anymore.
Doesn't change the fact that Dead Nation's follow-up is a DAMN fine co-op game.