Posted on September 28, 2016
Monster Hunter Nickelodeon
Or 4KidsEntertainment, Cartoon Network, or whatever caters to millennials with short attention spans, lots of love for the new chibi 3D trend, and a strong penchant for cutesy PG anime.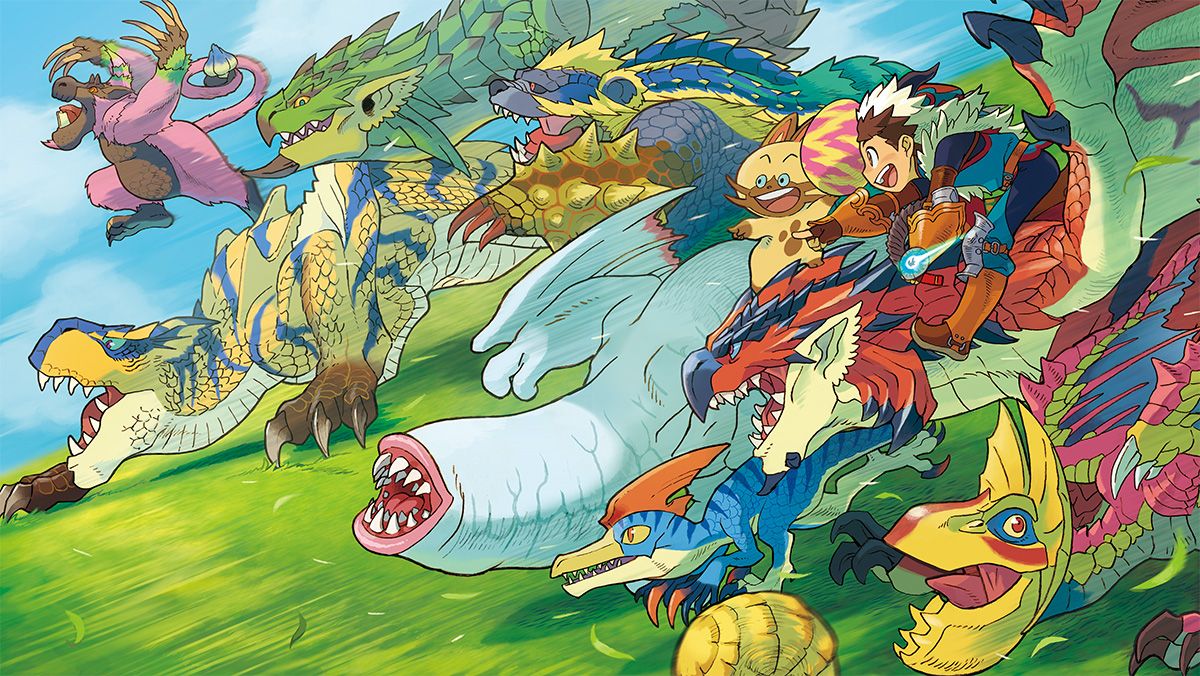 I'm one of those people who refuses to buy yet another Nintendo system just to be able to enjoy the next Monster Hunter (or Bayonetta). Even though I'm not a fan of the newest spin-off, Monster Hunter Stories falls in that same category and will sadly not grace my collection.
The anime however, might be worth a shot. Were I 20 years younger.