Wonder Boy Meets World
It's taken almost 30 years, but our Boy Wonder has returned!
Relive his epic adventure in high def hand-drawn glory, or in 8-bit nostalgia-drenched bliss!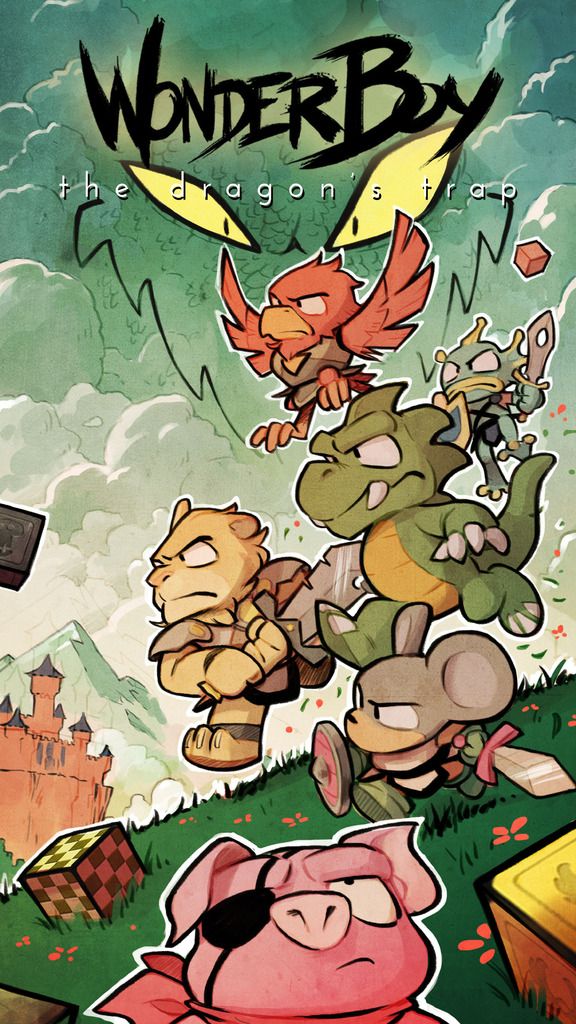 Switch on the fly between the two, each with its own oldskool or newskool soundtrack!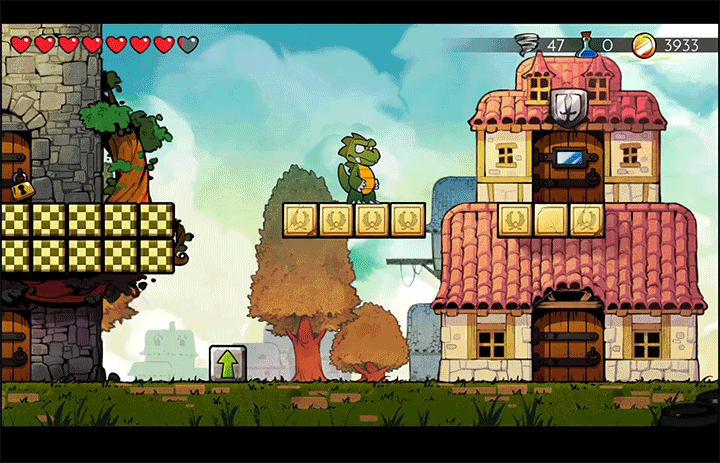 Damsels in distress are relics of yore! Be the Wonder Girl you want to be!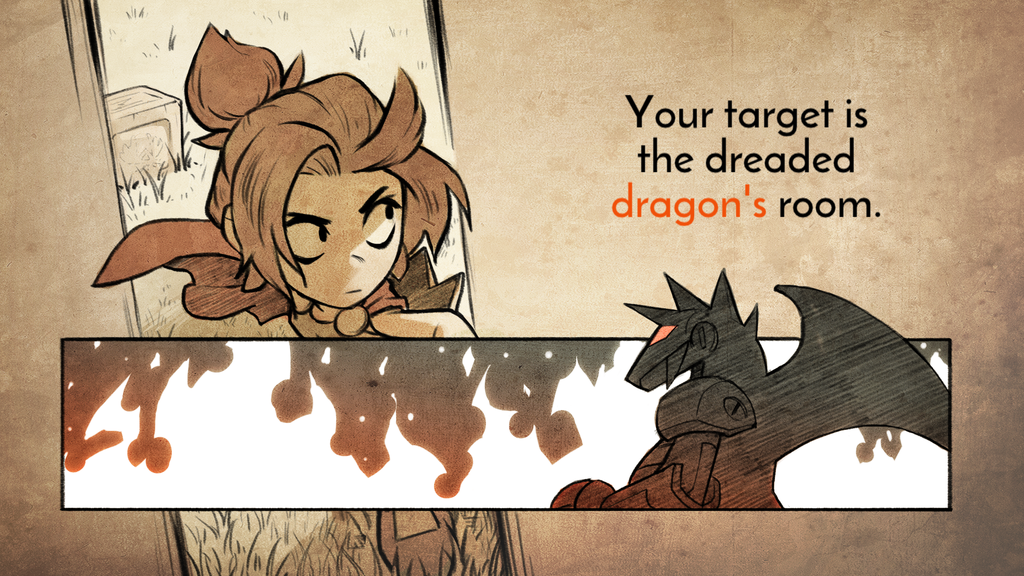 This Wonder-ful homage to simpler, yet fun times is out now, for PC, PS4, Xbox One and Nintendo Switch.
GET IT.
The Vita and 3DS cry alone in their corner.
They already missed out on remake Wonder Boy Returns , but maybe they'll have a shot at sequel Monster Boy And The Cursed Kingdom?