Posted on October 27, 2016
I saw an okay movie the other day… – [soundbyte i]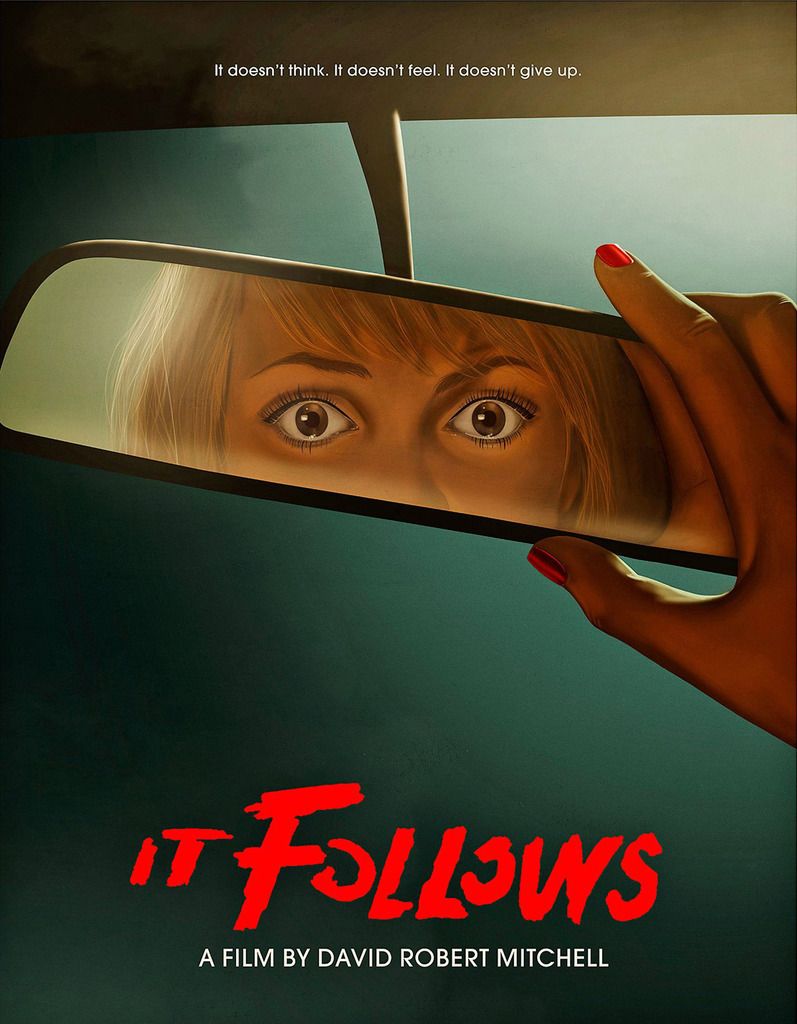 …and It Follows  that music composer Disasterpeace is awesome.
He's got a knack for providing your daily horror dose through eerie music and psychedelic sound effects, as well as making sure certain mobile, flash and indie games become more iconic than the sum of their parts. And even if you care nothing about movie or game scores, I'm sure everyone can find a tune to their liking in his evergrowing repertoire.
If you're not convinced, at least hear him out in Bandcamp's latest interview right here which came out right after I saw It Follows and when I wanted to do a [soundbyte i] piece as well as write something about Disasterpeace…Hmm…Paranoid much? Who's that behind me?
I'll leave you with one of his latest creations. Enjoy.